Welcome to Lindholm kayak club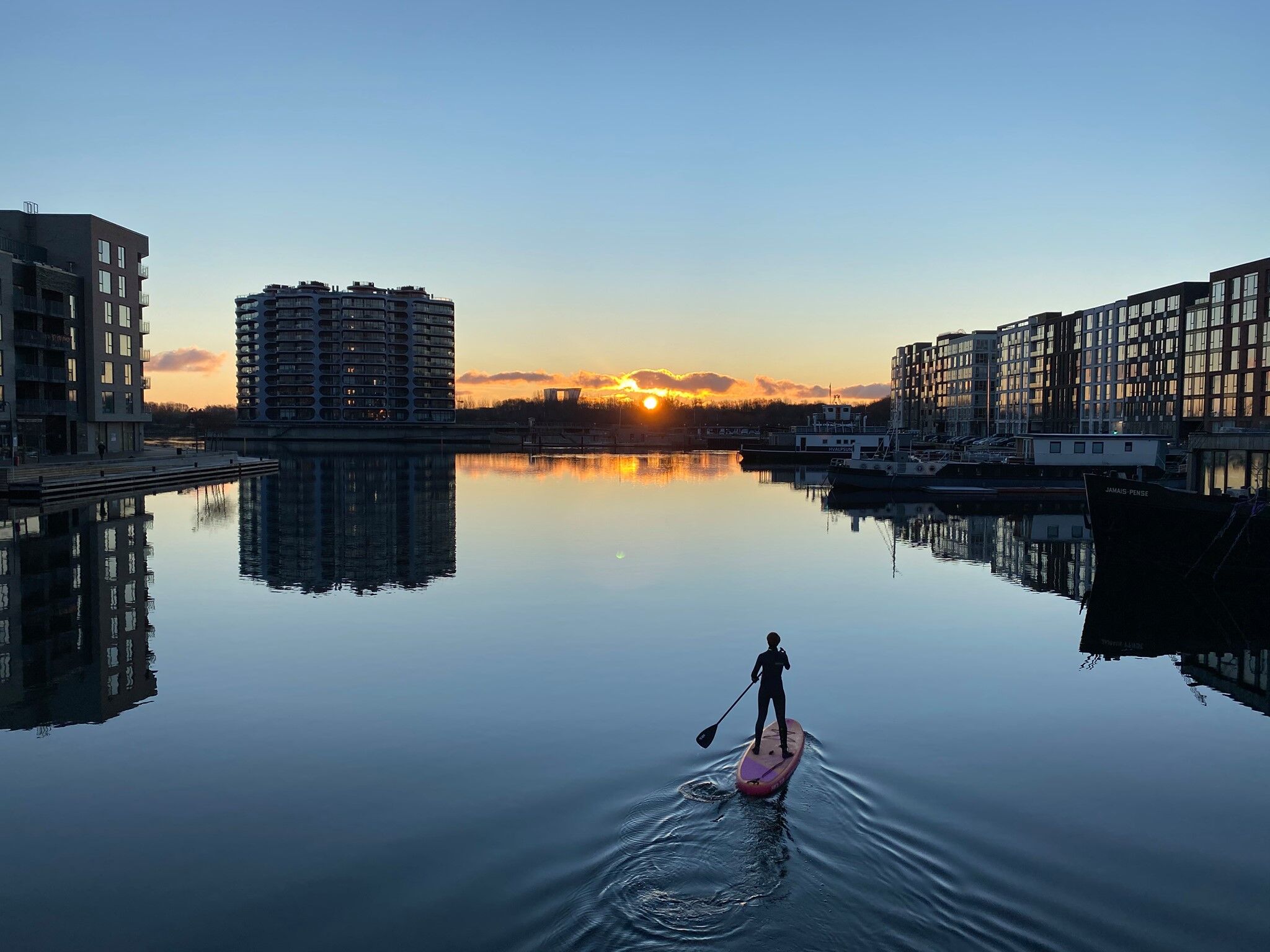 Hi, what is your lastname?
Ex. Kenny Drews Vej 31 st. tv.
What is your e-mail address?
This will also become your username
How many do you live in the apartment
This determine how the payment will be handled
A

Owner (paid through the quarterly payments)

B

Rent (you will receive a bill quarterly by e-mail)
Thank you for your signup
You will receive login information and info about the equipment as soon as we have created you in the system.

We ask you to read the terms and conditions on usage.